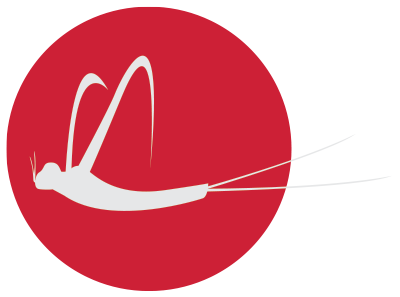 The Small Town Times website
www.smalltowntimes.ca
includes stories, columns and videos
that go beyond the magazine covers.
,Back in the Bay Magazine is published by Dave Dale's Small Town Times Productions. It's a quarterly print publication launched May 2021, followed by Summer, Fall and Winter editions.
The 2022 volume began with the Spring Edition (below) and was followed by Summer and Fall with Winter underway for December. Each edition (delivered) is $10, with HST and mailing included or get all four of the 2022 magazines for $35. 
Please fill out and submit the form below. For credit card payment, visit the Virtual Store, e-transfer davedale@backinthebay.ca or send a cheque to the address at the bottom of this page (above the round logo).
If you'd like to advertise, click our rate sheet below for a downloadable PDF and send a message using the contact form below.
Back in the Bay Magazine
176 Lakeshore Drive, Suite 3
North Bay ON  P1A 2A8
705-498-2050